Food Truck Builder of South Carolina
As a truck vendor or a restaurant owner, you know that setting up your kitchen deserves more than a one size fit it all solution. So, why settle for less than you deserve when it comes to designing of your food truck? Custom Concessions will be happy to design a perfect truck for you that will surpass your expectations!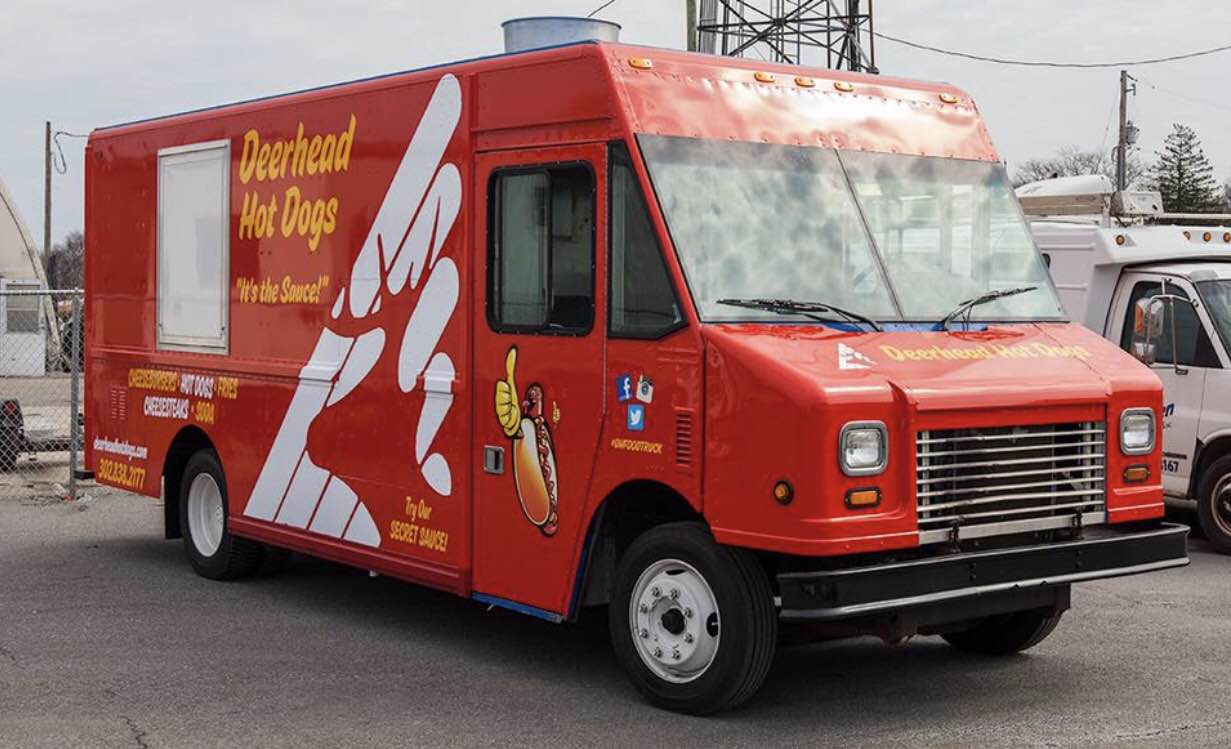 Imagine stopping by your clients with your own restaurant on wheels with high quality dishes appearing at special places. Amazing Right? That is our main objective. We custom build food trucks in South Carolina with the highest quality and creative design. 
We provide an exclusive service of remodeling and restoring a brand new custom made food truck. We make you more flexible and offer professional service and quality products. We have a team of professionals that specialize in building a custom made food truck for you.
The Locations where we have served:
Charleston
Columbia
North Charleston
Mount Pleasant
Rock Hill
Greenville
Summerville
Goose Creek
Hilton Head Island
Sumter
Our team of professionals are working non-stop to offer you a genuine product that will prosper your business. With Custom Concessions, you have found the perfect company that will provide you with your desired results. We offer the highest quality of services and our products is a guaranteed deal with us.
Get Pricing For Your Food Truck
We Also Offer These For Your Existing Food Truck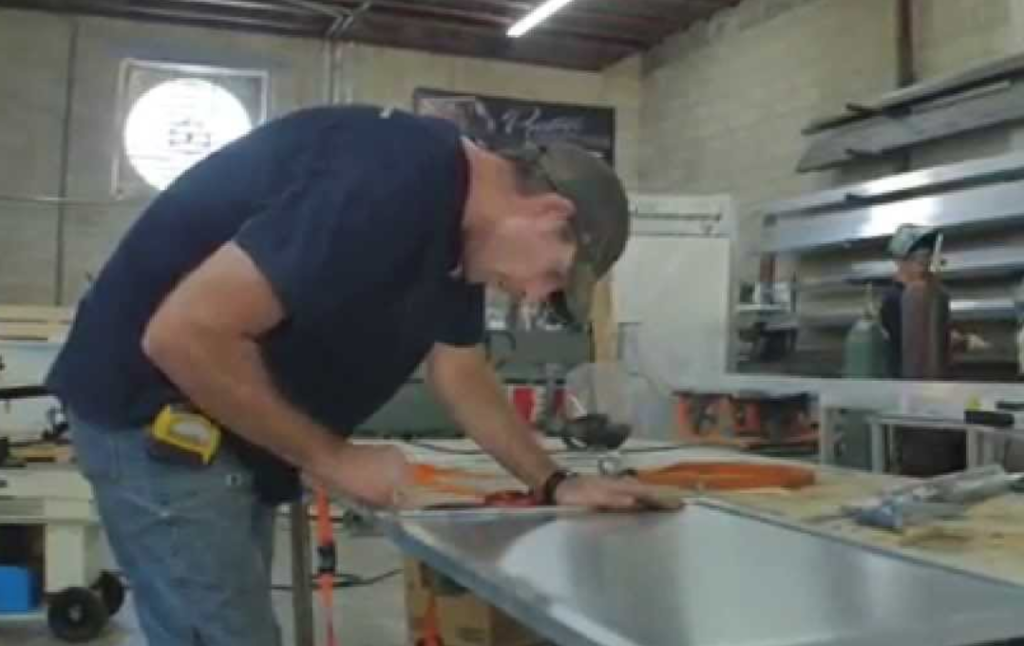 Fabrication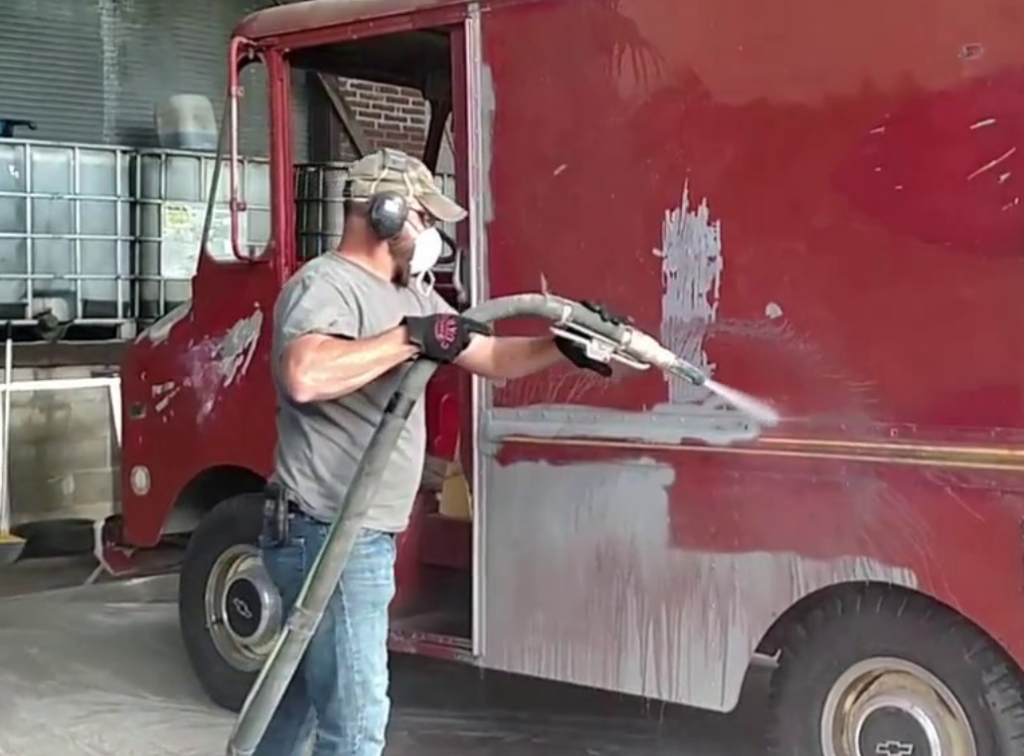 Painting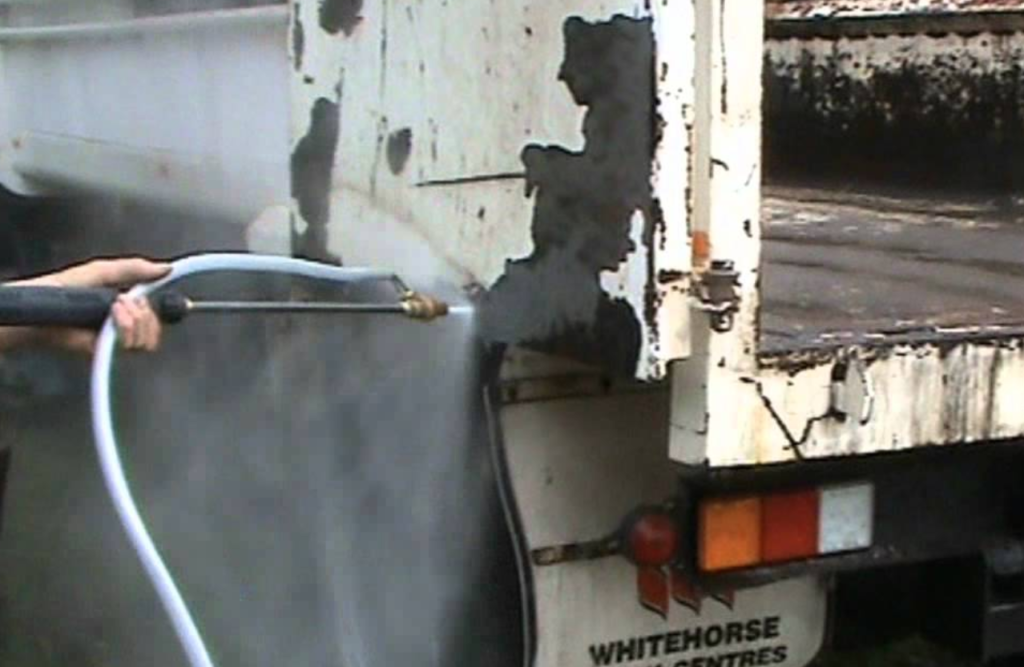 Sandblasting