Food Truck Builder of Rhode Island
In Rhode Island, food trucks are springing up everywhere. Predictions suggest that by 2022 food trucks will be a billion dollar industry. Since 2010 the food truck business has grown 90%. Food trucks are here to stay and to get the best out of this hottest trend you must look for the services of a reputable food truck builder.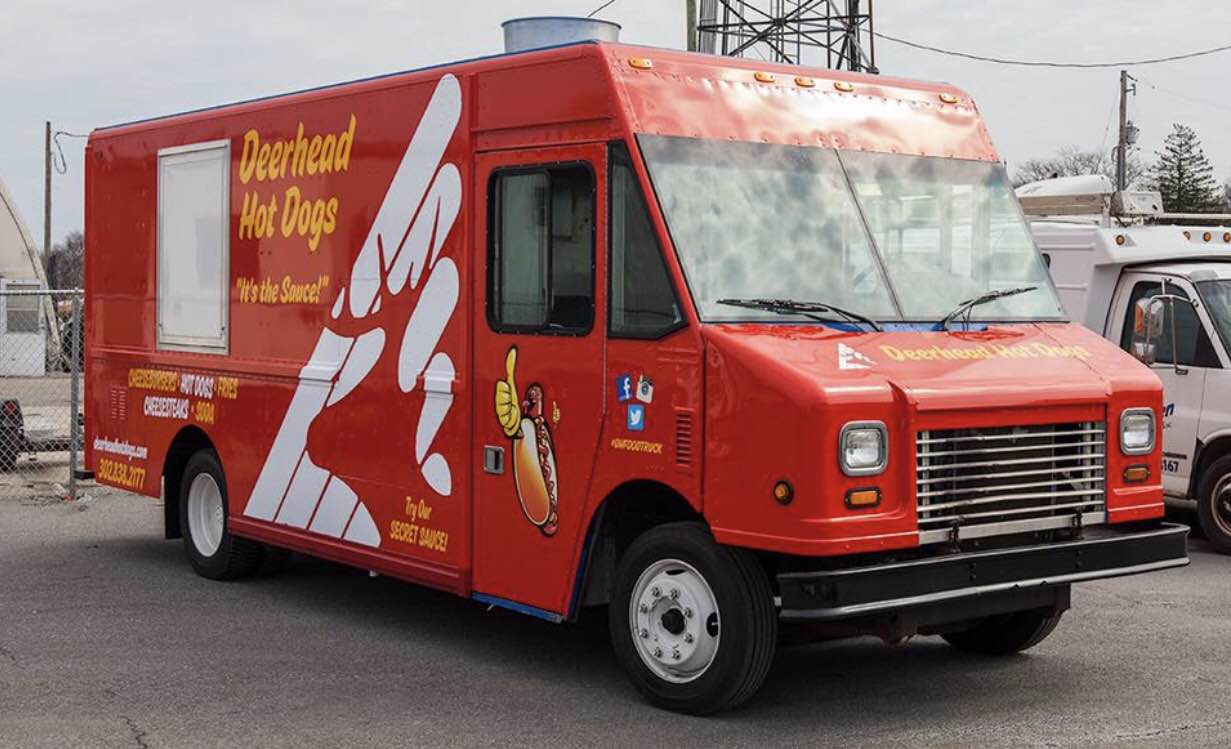 Custom Concessions is owned by a specialist in building a custom and unique food trucks and concession trucks. They are well specialized in building the most prodigal custom food trucks business across Rhode Island today. 
As a restaurant owner or food truck vendor, you know better that setting up your kitchen requires more than one-size-fits-all solution, so why settle for less when it comes to customizing your food truck? At Custom Concessions, we'll be happy to develop a design plan that meets your needs and provide you with a complimentary estimate!
The Locations where we have served: 
Providence
Cranston
Warwick
Pawtucket
East Providence
Woonsocket
North Providence
West Warwick
 We are highly specialized in designing custom built food trucks, metal fabrication and metal art. Our team of specialists and fully equipped fabrication shop enables us to create unique food trucks that are tailored to your needs and cooking style Contact Custom Concessions today and schedule a consultation with one of our specialists.
Get Pricing For Your Food Truck
We Also Offer These For Your Existing Food Truck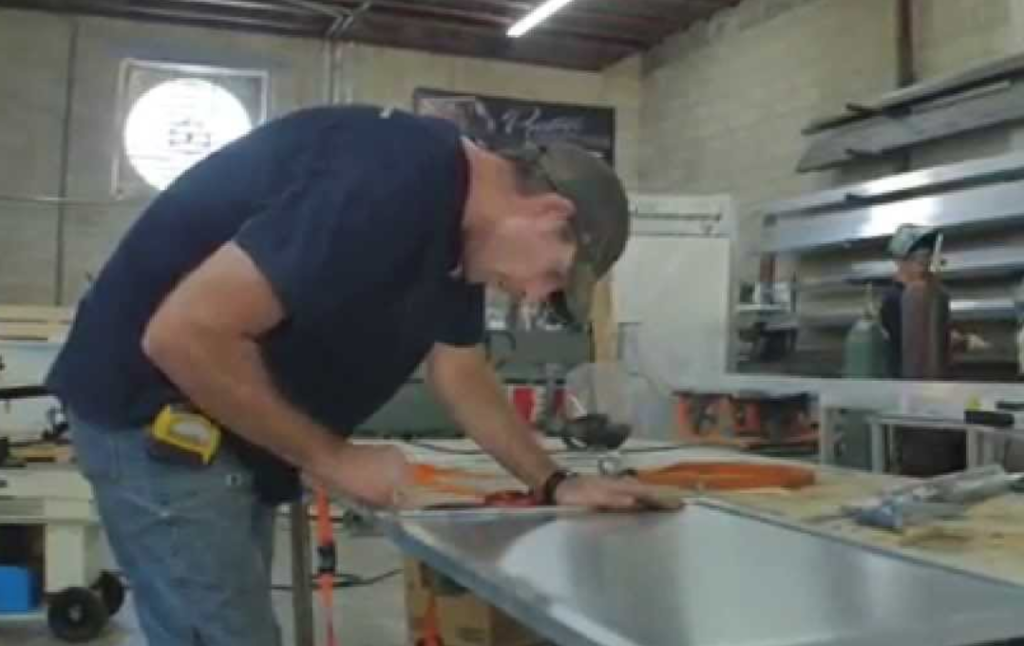 Fabrication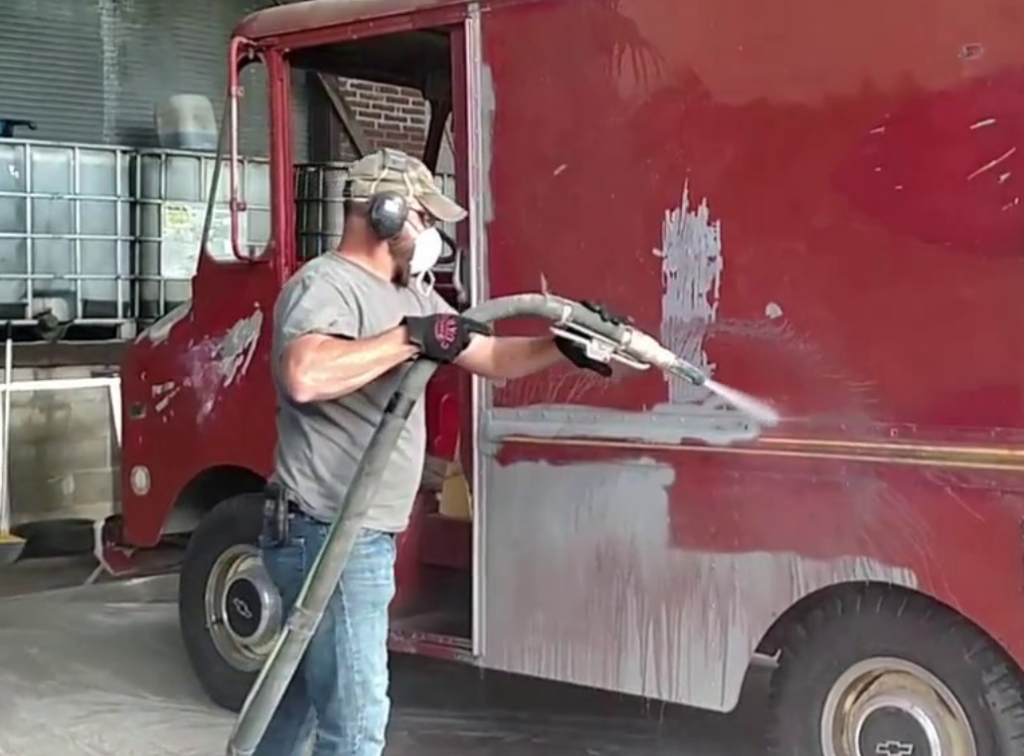 Painting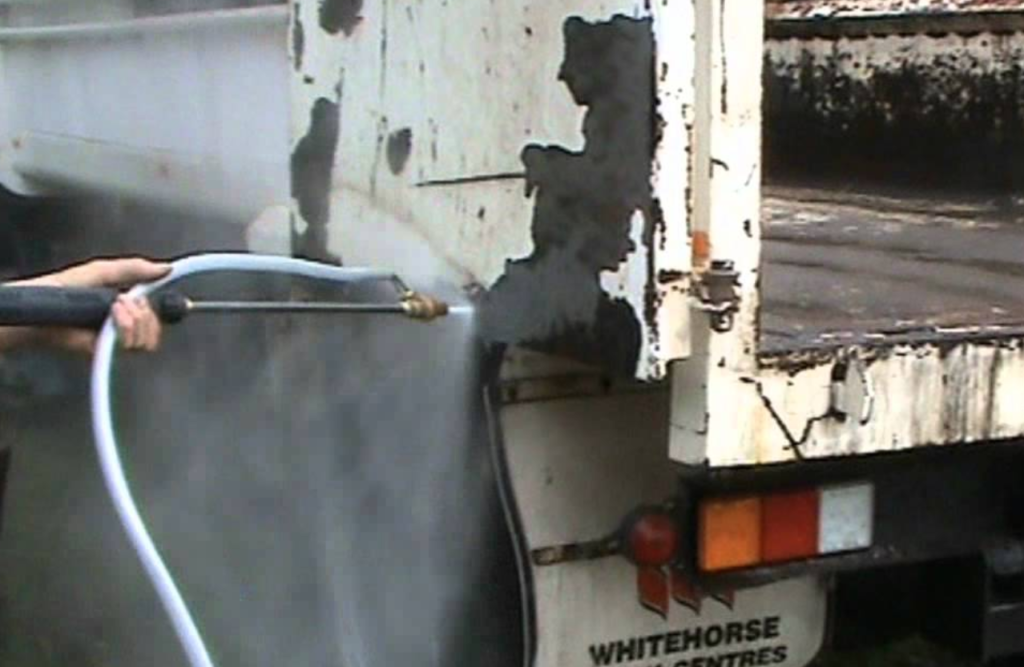 Sandblasting