Food Truck Builder of New York
Custom Concessions is in the business of building custom made food trucks and concession trailers. Since our establishment, we have built over 12,000 customized food trucks and trailers for clients around the United States. Custom Concessions experience and expertise are second to none.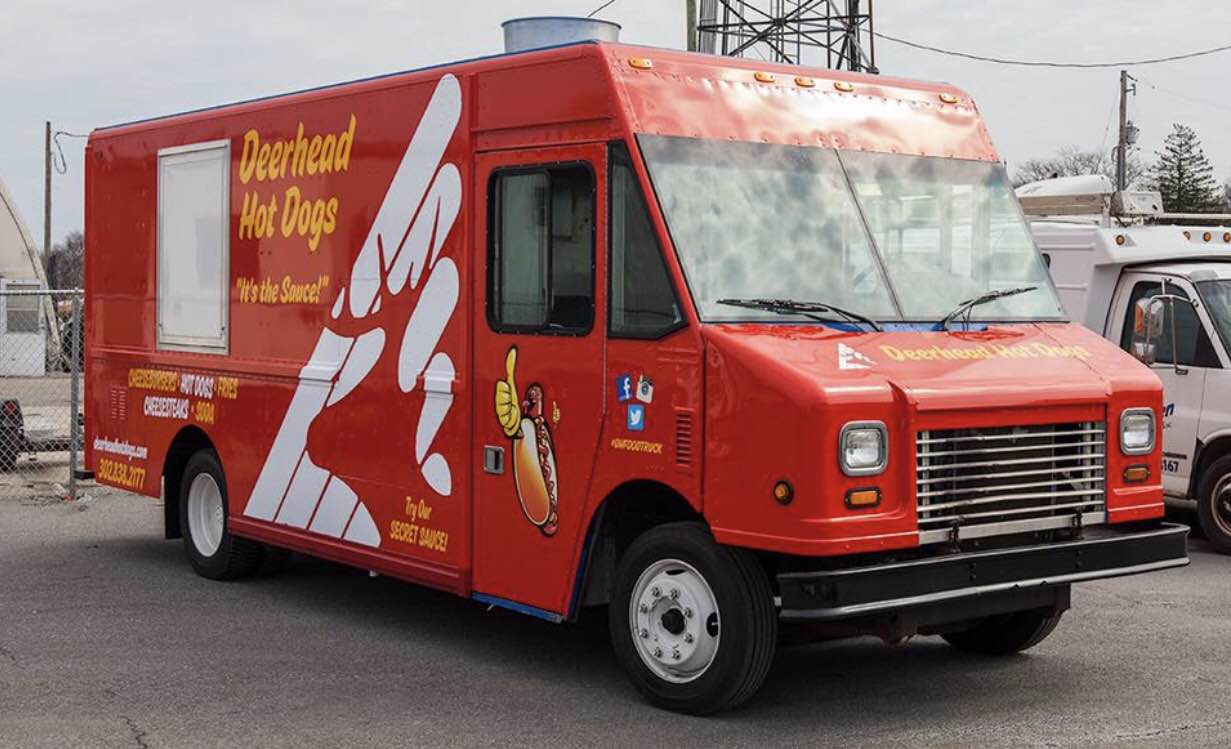 We take great pride in building food trucks and trailers that are beautiful to the eye, exquisite on the inside and durable for years to come. We have a team of professionals and business oriented personnel that specialise in truck chassis selection, custom truck body construction, kitchen equipment supply and  installation, dealing with government agencies.
The Locations where we have served:
New York
Buffalo
Rochester
Yonkers
Syracuse
Albany
New Rochelle
Cheektowaga
Mount Vernon
Schenectady
t Custom Concessions, we can assist our customers to participate in various Food Truck Events, or linking customer with Food Bloggers, News, Magazine Houses for exposure to boost their food truck business. We also can help our customers out with business location placements
Custom Concessions are experienced in providing free consultation services related to food truck building and design, business set up, and the steps to deal with government. If you decide to start a New Food Truck Business, or you just want to expand your current food truck fleet or to get a food truck to boost your current business, let Custom Concessions help.
Get Pricing For Your Food Truck
We Also Offer These For Your Existing Food Truck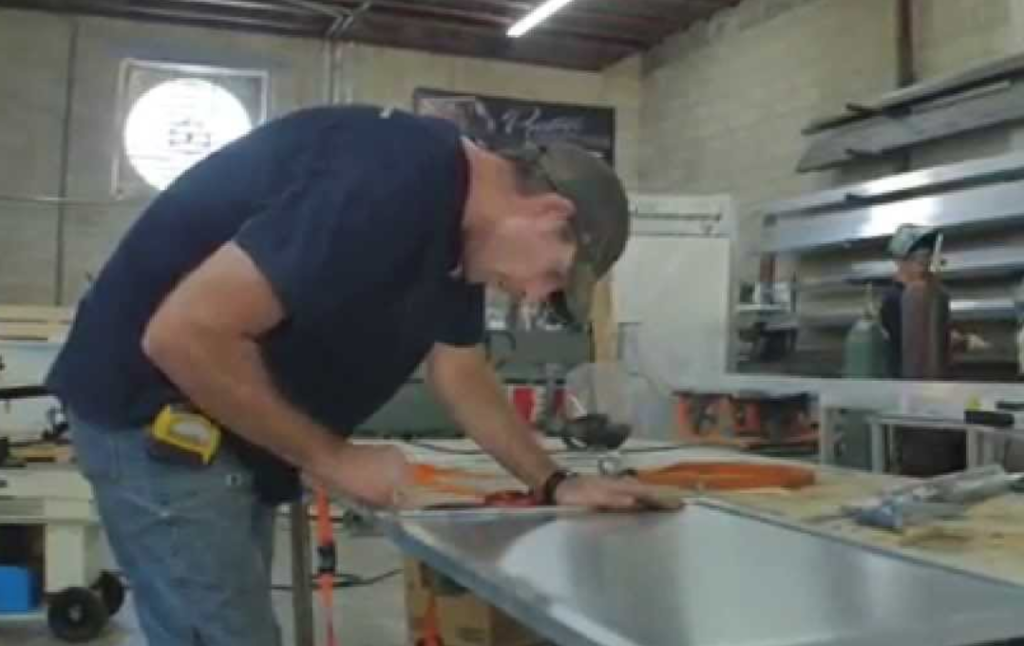 Fabrication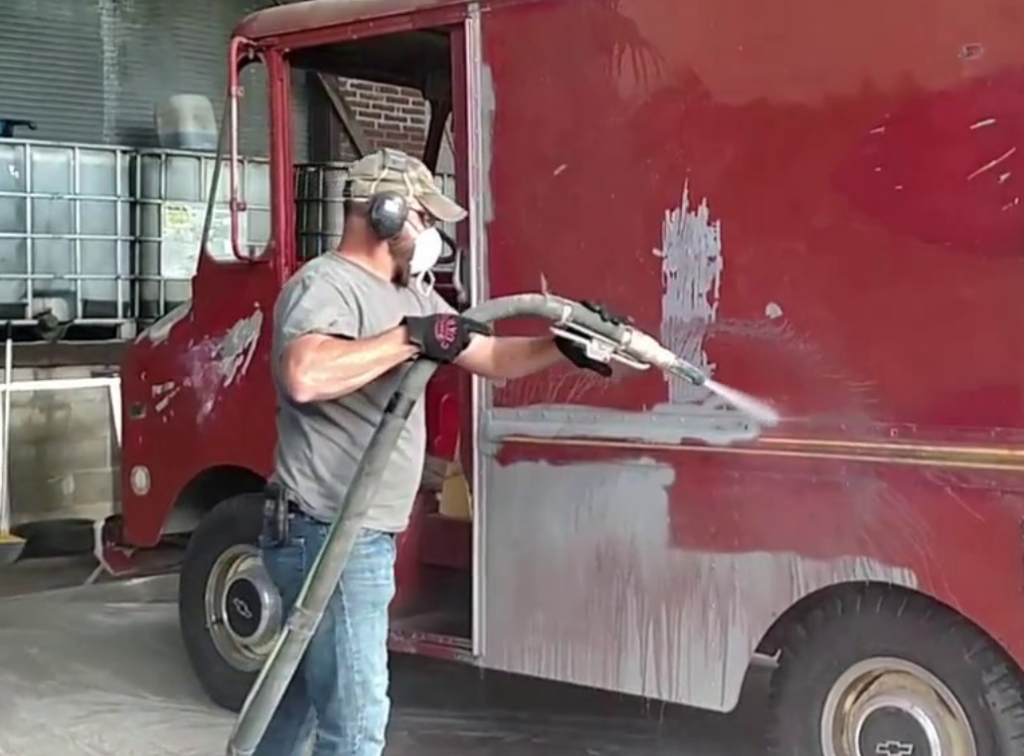 Painting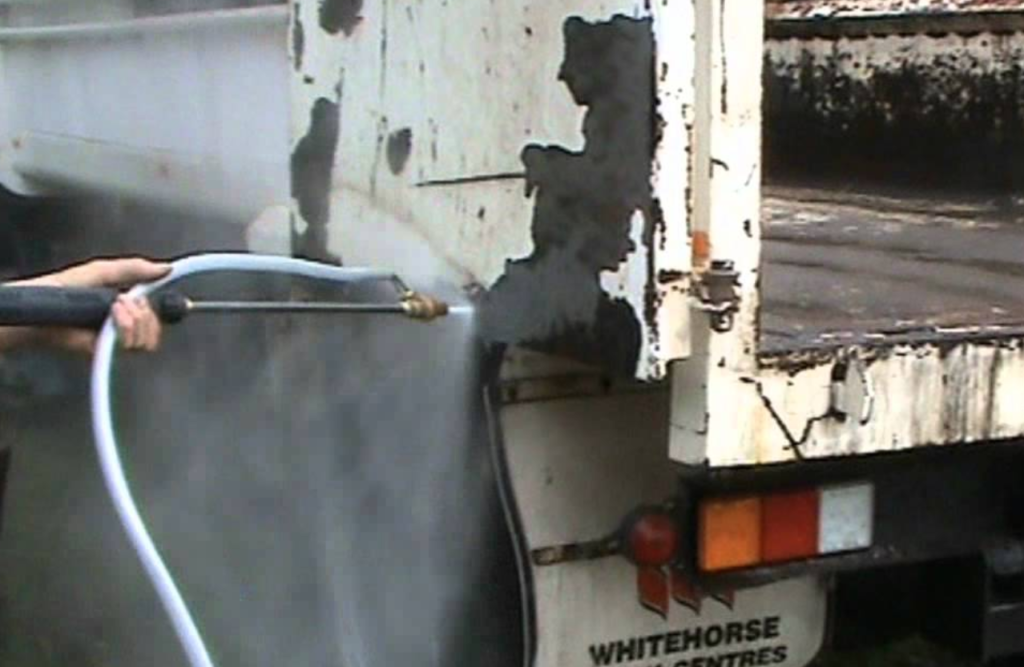 Sandblasting