Food Truck Builder of New Jersey
Are you looking for a place to get your dream food truck? Or you just want an amazing food truck? 
Custom Concessions did everything amazingly and perfectly and has an amazing price too. We keep you updated at every step of the way to make sure you get the food truck of your dream. We used the best quality equipment and build a strong relationship with our customers.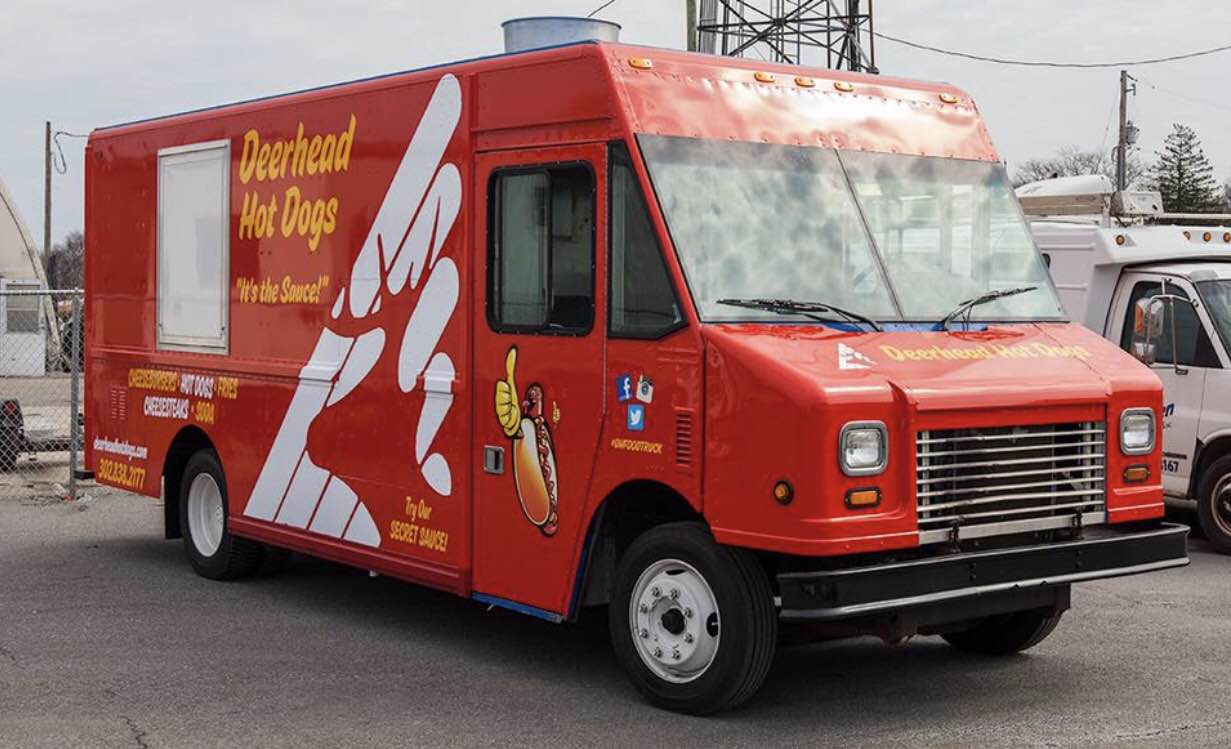 Why Choose Custom Concessions?
We design customized food trucks from scratch to your liking.
We design custom trailers.
We can customise or wrap anything food trucks, trailers, cars, trucks and much more.
We provide an excellent job starting from the custom work on inside of truck to the outside wrap and design.
We have a team of professional that love what they do and work well together to make sure that your dream truck is build the way you want it.
The Locations where we have served: 
Newark
Jersey City
Paterson
Elizabeth
Edison
Toms River
Clifton
Trenton
Brick Township
 Custom Concessions is the best for anyone thinking of building or retro fitting a truck!  Everything from start to finish.We can design a layout that is much more like a restaurant kitchen than most food trucks, we make use of best equipment and offer the best craftsmanship of your desired truck.
Get Pricing For Your Food Truck
We Also Offer These For Your Existing Food Truck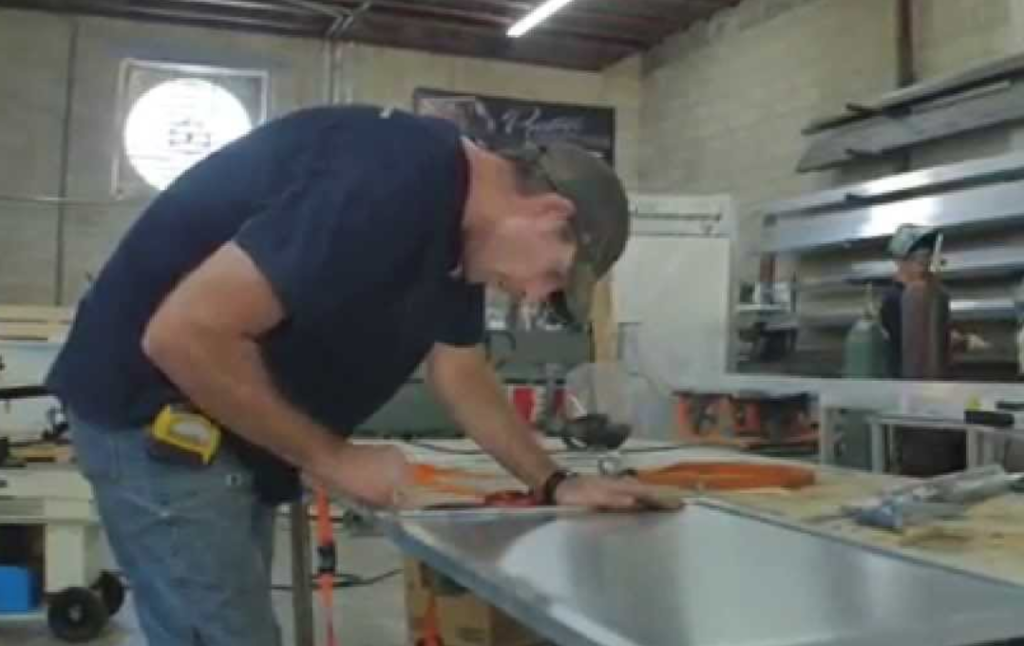 Fabrication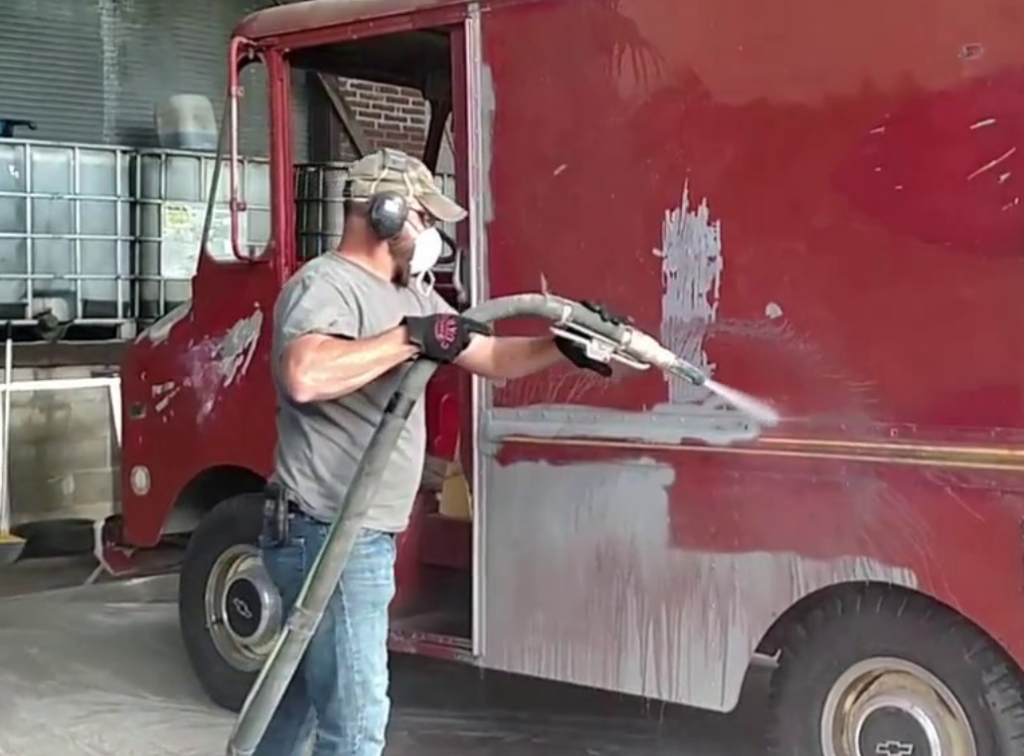 Painting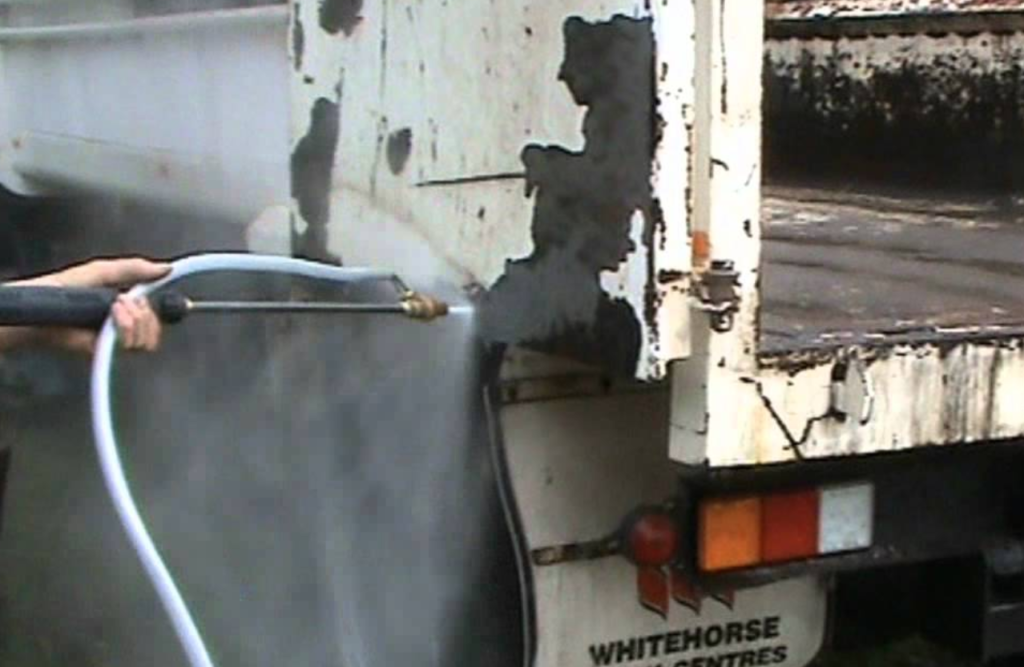 Sandblasting