Food Truck Builder of New Hampshire
Custom Concessions is one of the leading mobile food truck dealer in New Hampshire. Right from establishment, Custom Concessions has endeavoured to fulfill market demands through extensive range of mobile food truck like Custom Food Trucks, and many more. The different product offered by this manufacturer allow customers to choose the food trucks that best suited to both their needs and business requirements. To date, Custom Concessions is further recognized for its commitment to producing innovative, quality and affordable food trucks.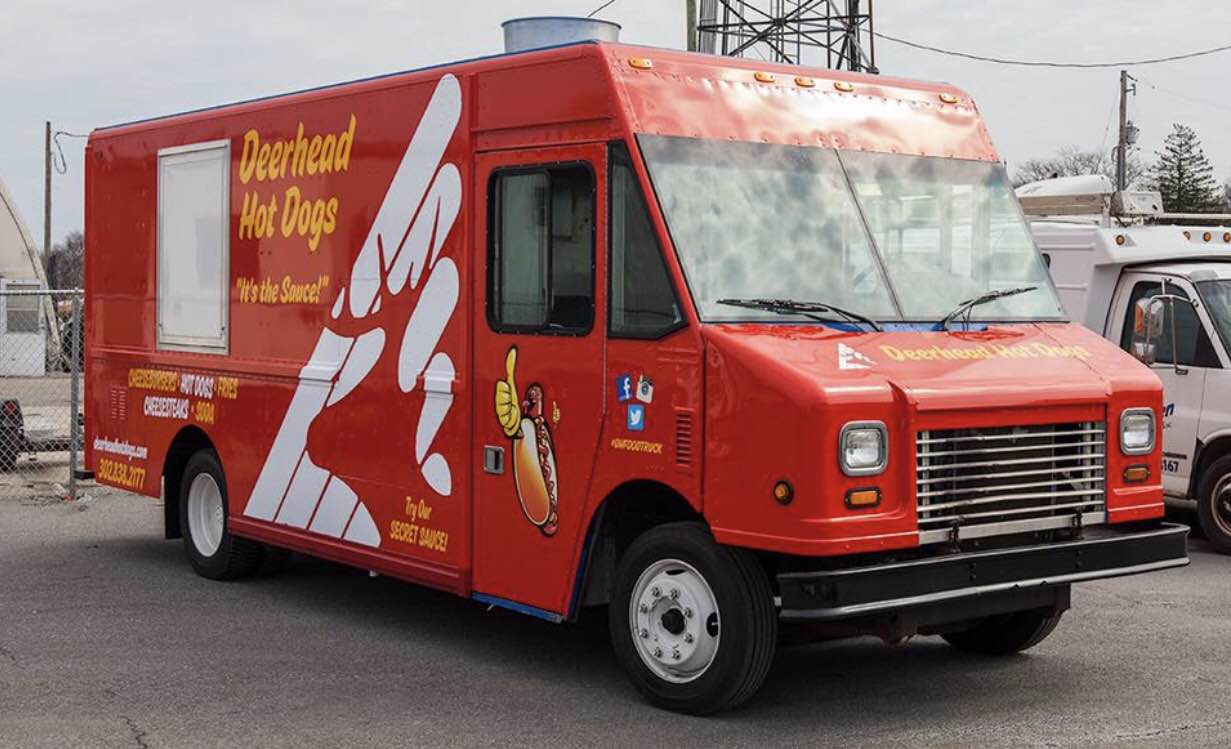 With our highly skilled workers and best quality raw materials, we can fabricate high quality, long lasting products.
Custom Concessions provides the crucial element in mobile catering vehicles intended to provide you with limitless options in affordable and customizable packages. Custom Concessions various streak of vehicles allow you to choose between a variety of options to ensure that your mobile dining enterprise is a success.
The Locations where we have served:
Manchester
Nashua
Concord
Dover
Rochester
Keene
Derry
Portsmouth
 We built and design our vehicles following all regulations in regards to your City By-Laws, Health Inspectors Guidelines, Fire Department, ESA and the TSSA. New Hampshire believes that the quality of your food is very vital for a successful business. Nevertheless, equally important is the look of your truck or concession trailer. Professional look will thrive at Custom Concessions. We also believe that client's satisfaction is paramount. We are always looking forward to the opportunity to serve you better!
Get Pricing For Your Food Truck
We Also Offer These For Your Existing Food Truck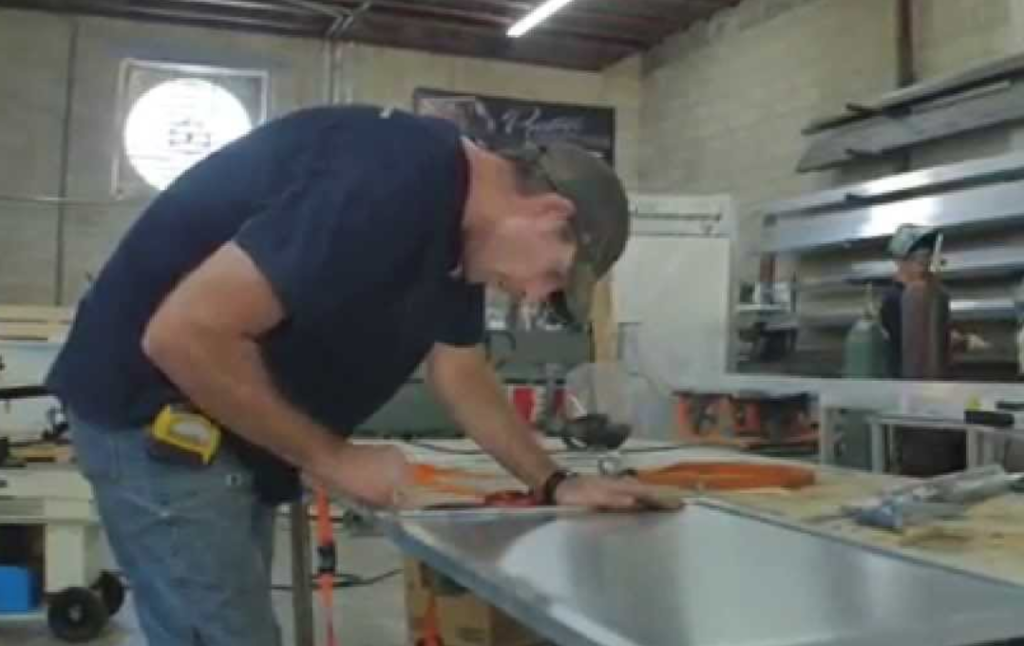 Fabrication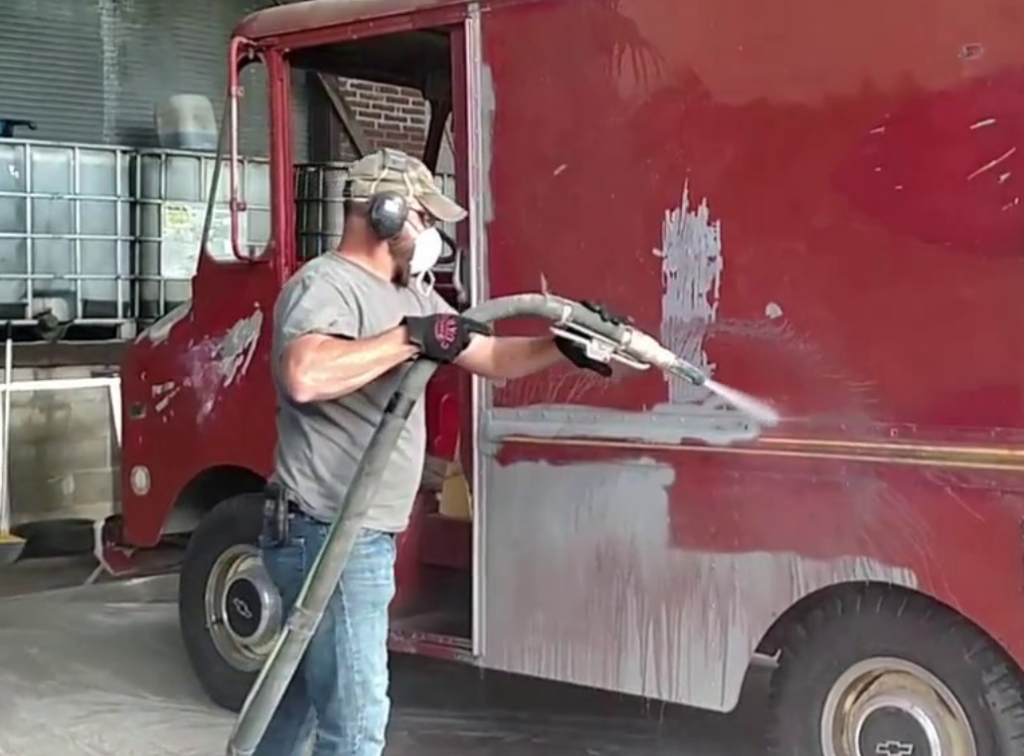 Painting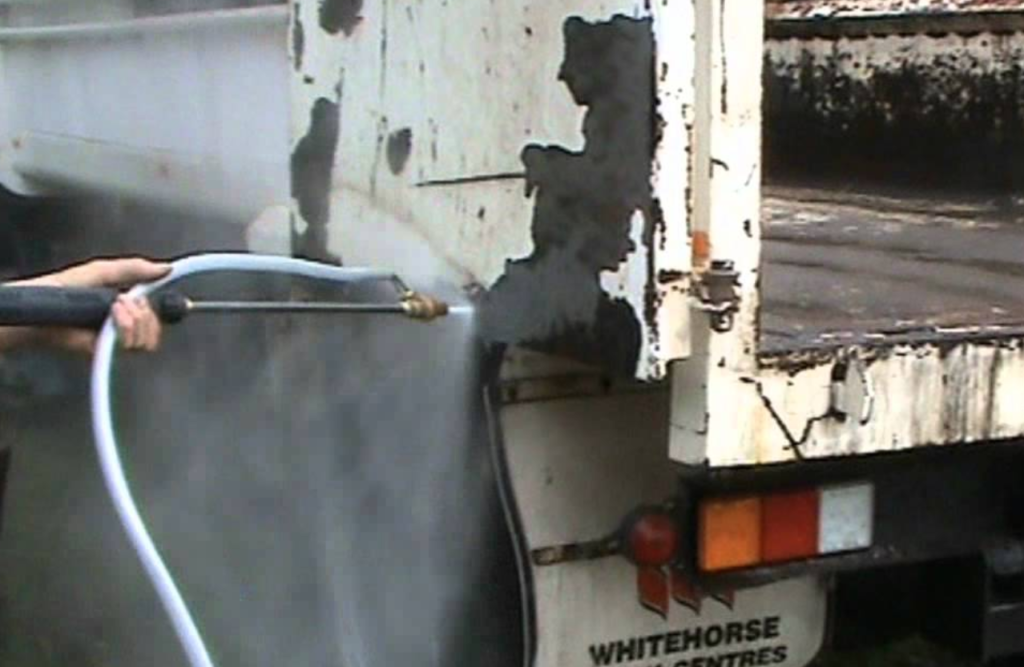 Sandblasting