Food Truck Builder of Maryland
Are you looking to build a concession truck for your business? Or do you want your truck customized to have more of a "up close, self serve" feel to it. Just make a call to Custom Concession's of Maryland.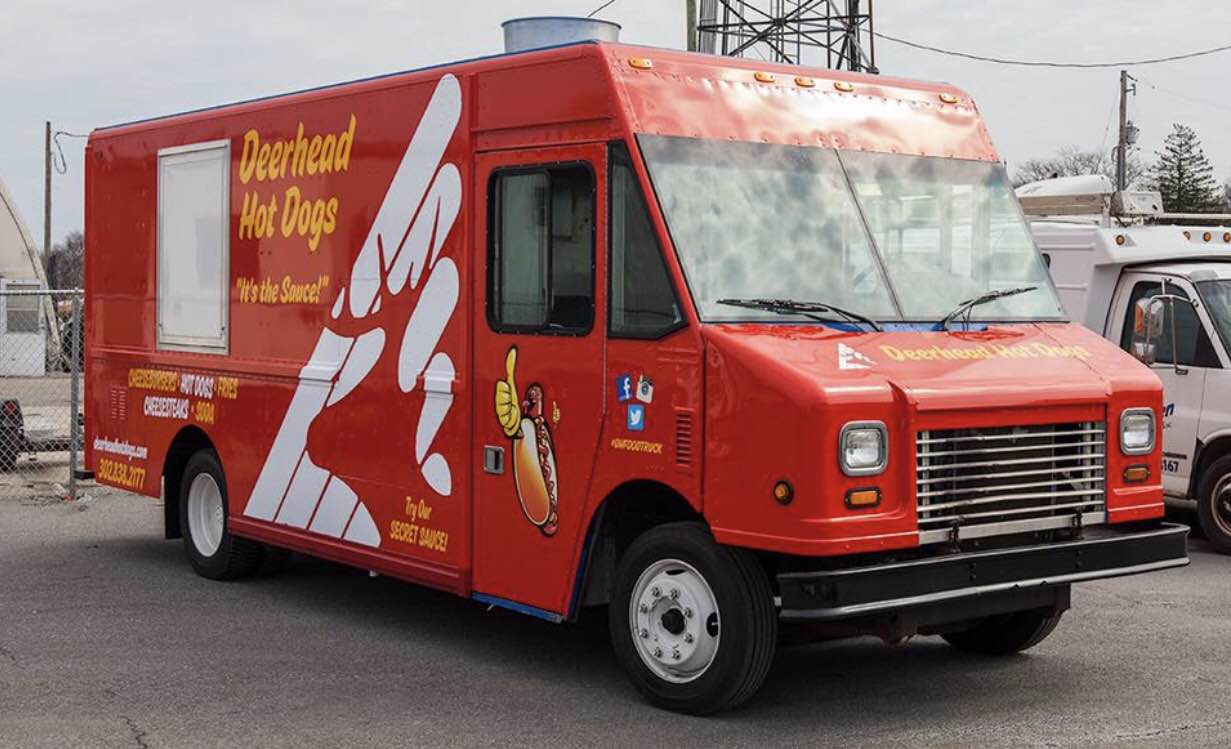 Food truck industries has been in the increase over the years and many people want to give it a try. But in order to start a successful small business, you need to purchase a truck from a reputable food truck manufacturer.
If you are not sure whether the local builder you are considering will fulfill your promise or not Custom Concession's. They are the perfect choice for you. They have a hitch-free process. 
Custom Concession's is a custom food truck an concession manufacturer that customizes free food truck designs and support after the sale.
The Locations where we have served:
Baltimore
Columbia
Germantown
Silver Spring
Frederick
Waldorf
Glen Burnie
Gaithersburg
Rockville
Ellicott City
Annapolis
Bethesda
Towson
 Custom Concession's provides fully customized Food and Vendor Trucks. You can even get a downloadable floor plan. While they offer financing, they also have have some pre owned inventory in stock to choose from. This manufacturer offers unmatched build quality, custom brackets and mounts. Custom Concession's uses top of the line appliances and up to date manufacturing processes.
Get Pricing For Your Food Truck
We Also Offer These For Your Existing Food Truck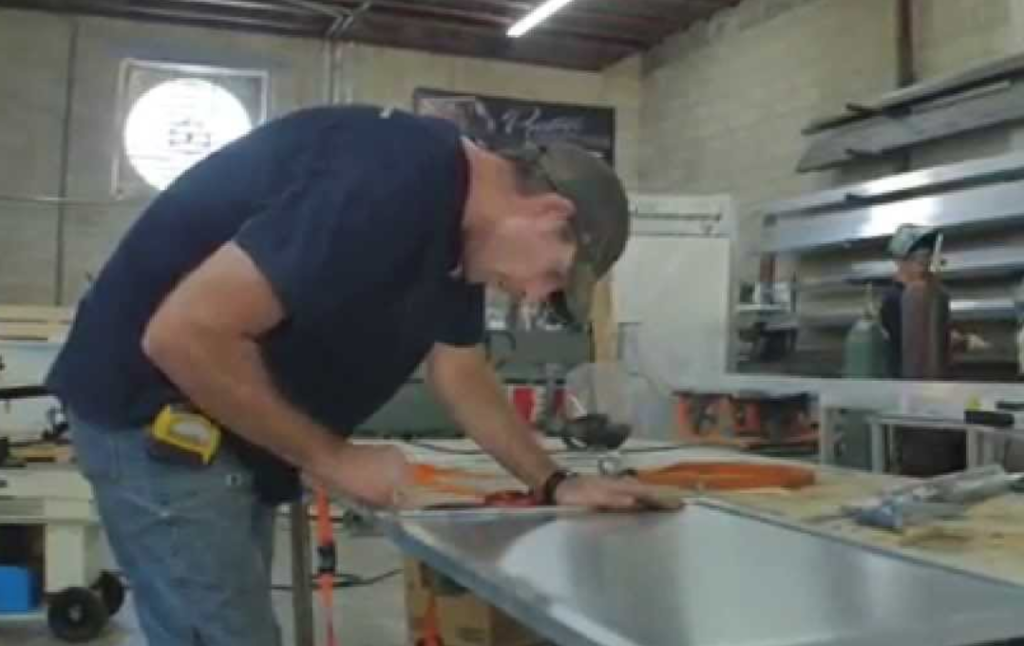 Fabrication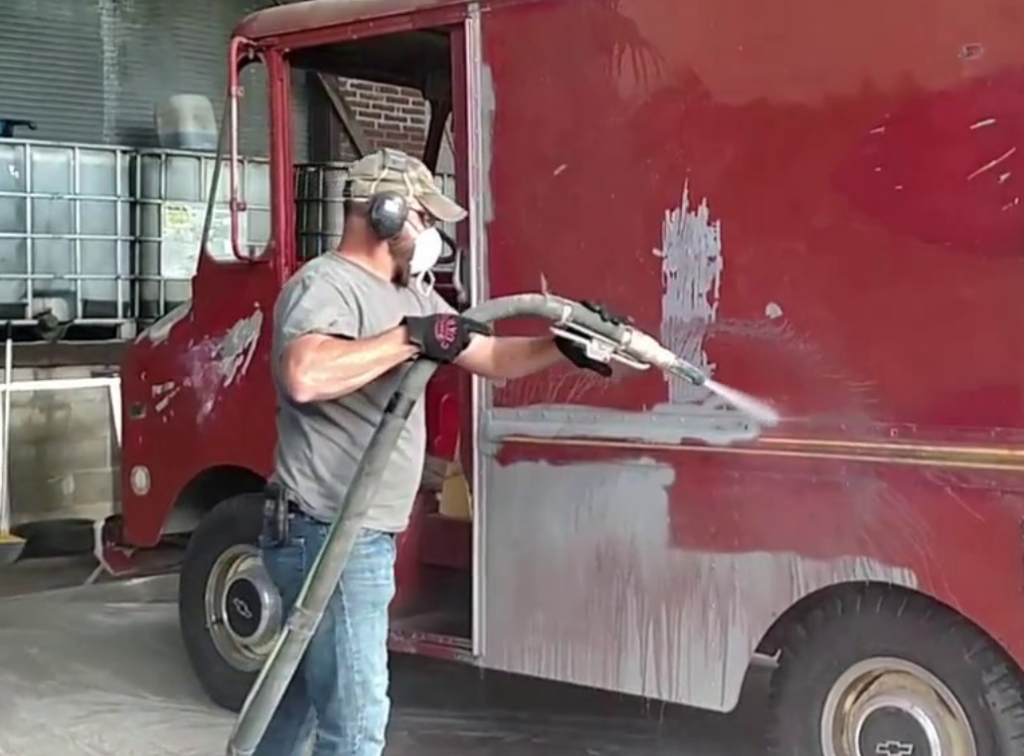 Painting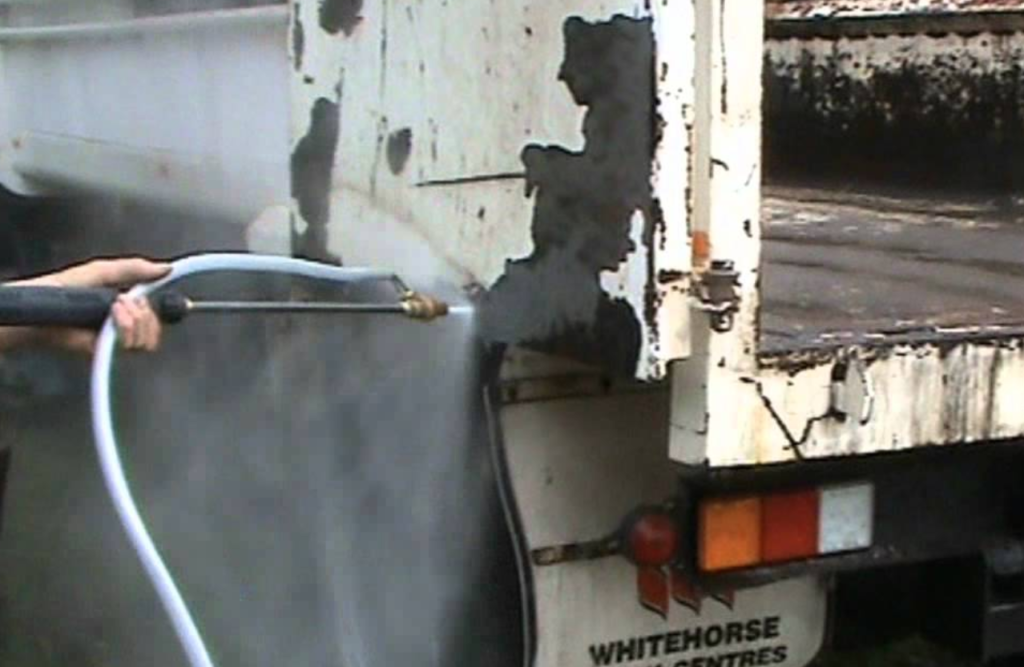 Sandblasting