Food Truck Builder of Georgia
Talking about food trucks and concession trailers, one of the food truck builders that will never be erased in the top list is Custom Concessions. This industry continues to produce high quality trucks and trailers that will be used for any kind of restaurants on wheels business. Having up to ten years of being in the food truck builders industry is a just a proof that all these years, more and more clients come to get the services of the company for their mobile food businesses.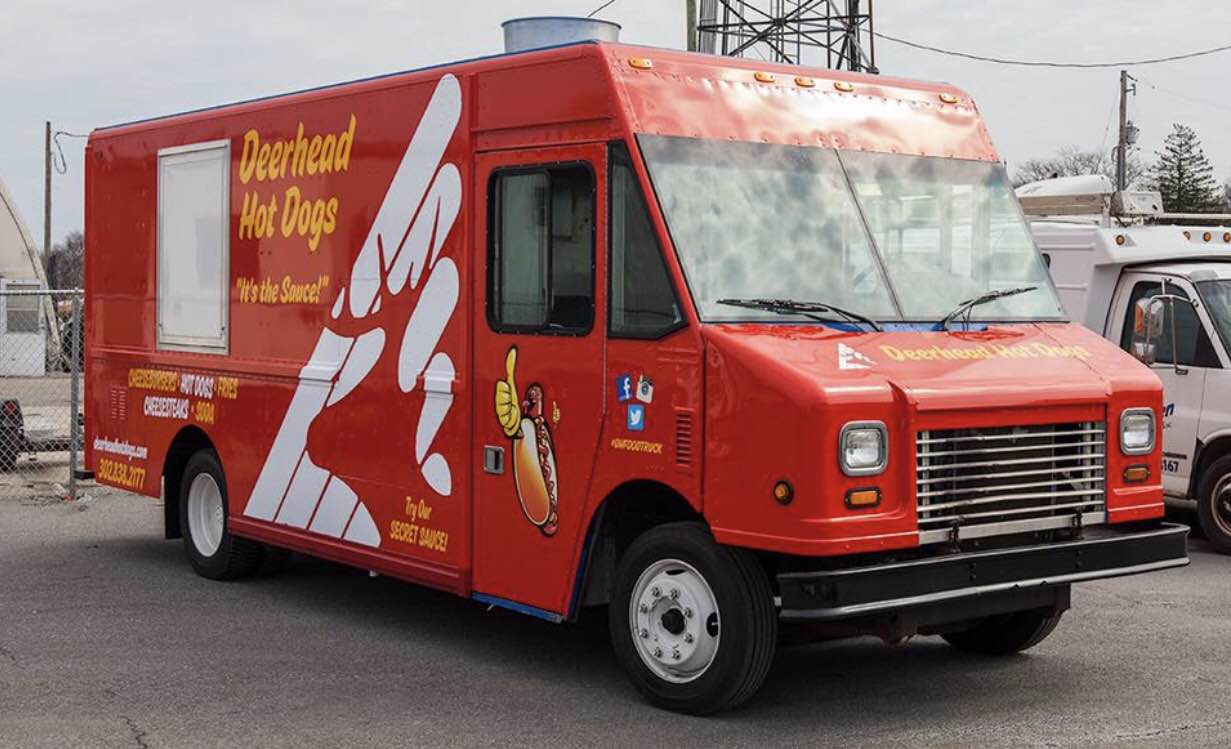 As a manufacturer that has been in the industry for nearly a decade, the secrets behind this unmatchable success are 
Their skillful and highly-trained personnel; and 
The advanced technology that they apply while creating state-of-the-art food trucks and concession trailers. 
For start-up entrepreneurs, one of the wisest moves is to be in partnership with Custom Concessions.
The Locations where we have served:
Atlanta
Augusta
Columbus
Macon
Savannah
Athens
Sandy Springs
Roswell
John's Creek
It was reported that, the best food trailers and big trucks for mobile diner businesses are made by one of the trusted and highly-reputable food truck builders Custom Concessions. Custom Concessions ensures durability, safety as well as the attractiveness of both the interiors and exteriors design of the diners on wheels.
Get Pricing For Your Food Truck
We Also Offer These For Your Existing Food Truck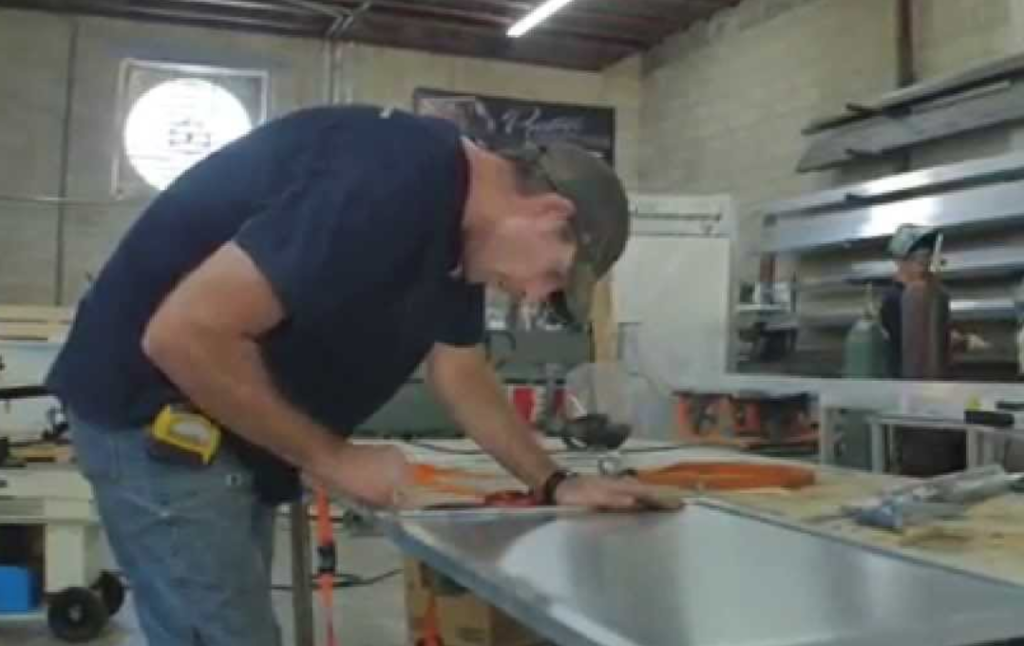 Fabrication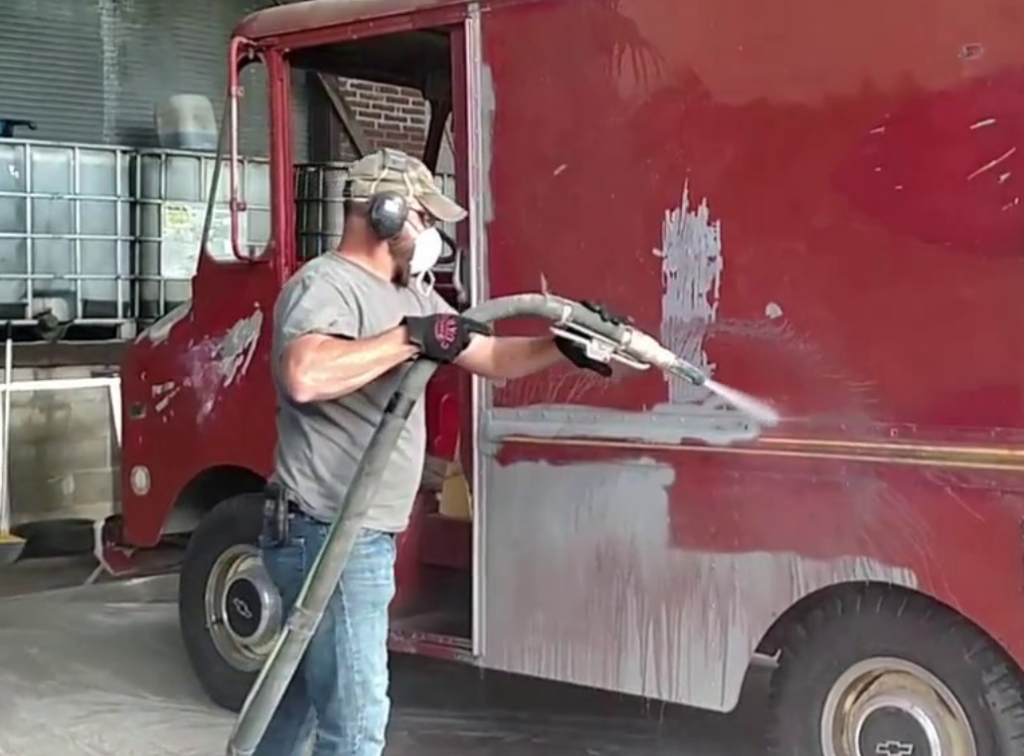 Painting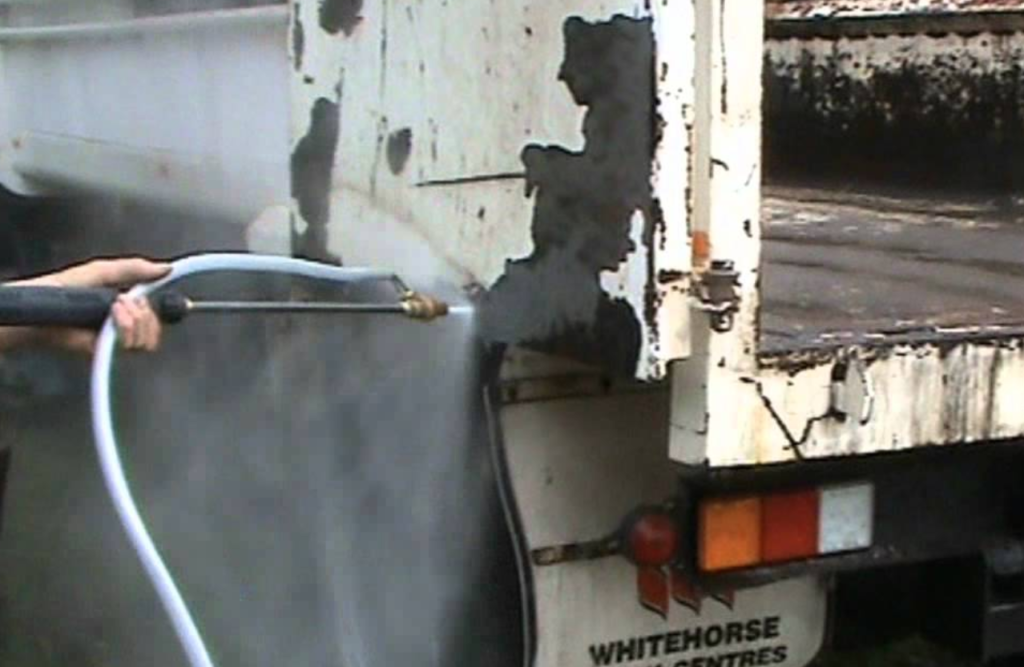 Sandblasting