Food Truck Builder of Delaware
Are you the thinking about starting your own food truck business? It can be extremely rewarding as well as challenging. With the increasing popularity of these "restaurant on wheels", it is imperative to make your vehicle stand out from the rest. However with the help of food truck builders like Custom Concessions, you can get all the benefits of a mobile eatery at ease.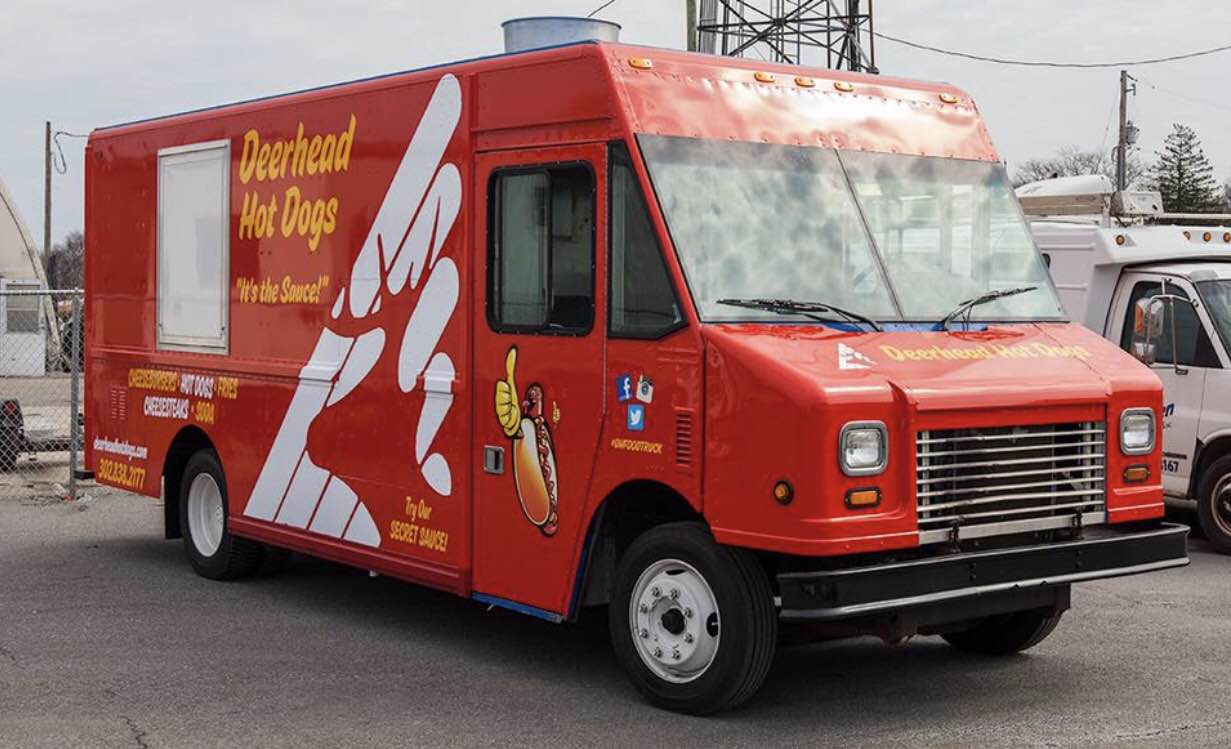 Restaurant and conventional eateries have been in existence for long and will still be prominent for the predictable future. However, food trucks are the latest trend and people love the fact that they can now get healthy, sensible and tasty dishes without having to go to expensive restaurants.
The Locations where we have served:
Bear
Brookside
Dover
Glasgow
Hockessin
Middletown
Milford
Newark
Pike Creek Valley
Smyrna
Wilmington
 Custom Concessions will design the most novel and fashionable truck that will attract eyes wherever they go. Our custom designed food trucks have flexible operation, and you can go to wherever you want to earn money, or any place where people flow in residential areas, schools, and attractions that are the destination for making money. You can choose from the many available options or come up with your own ideas and get your novelty design for ice cream food concession trucks, breakfast & lunch trucks, restaurant trucks etc. One can choose the specific food cart truck with their purpose. 
Get Pricing For Your Food Truck
We Also Offer These For Your Existing Food Truck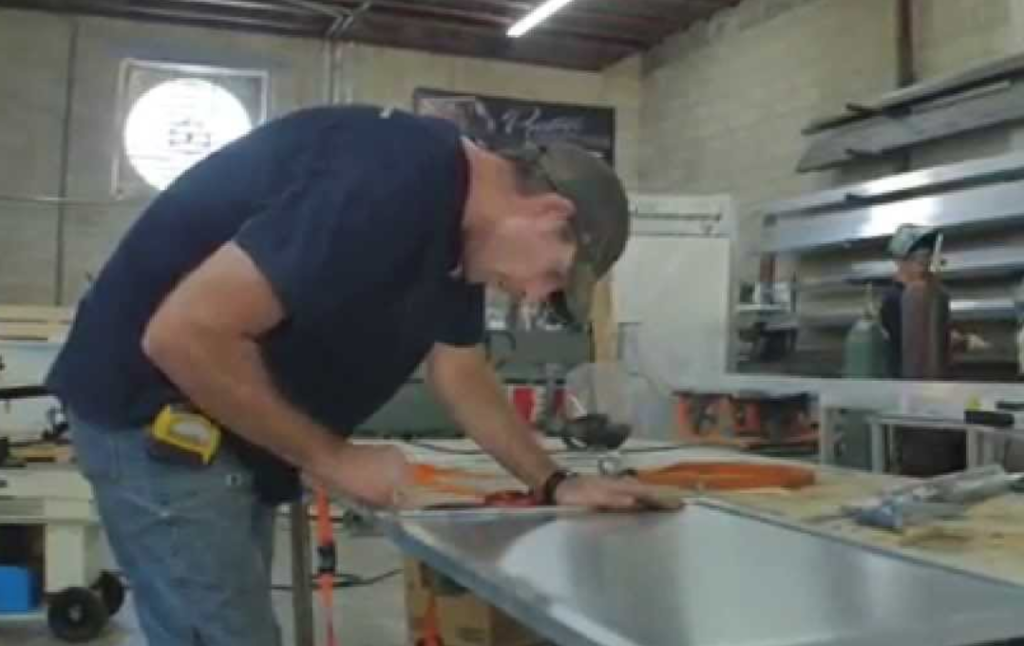 Fabrication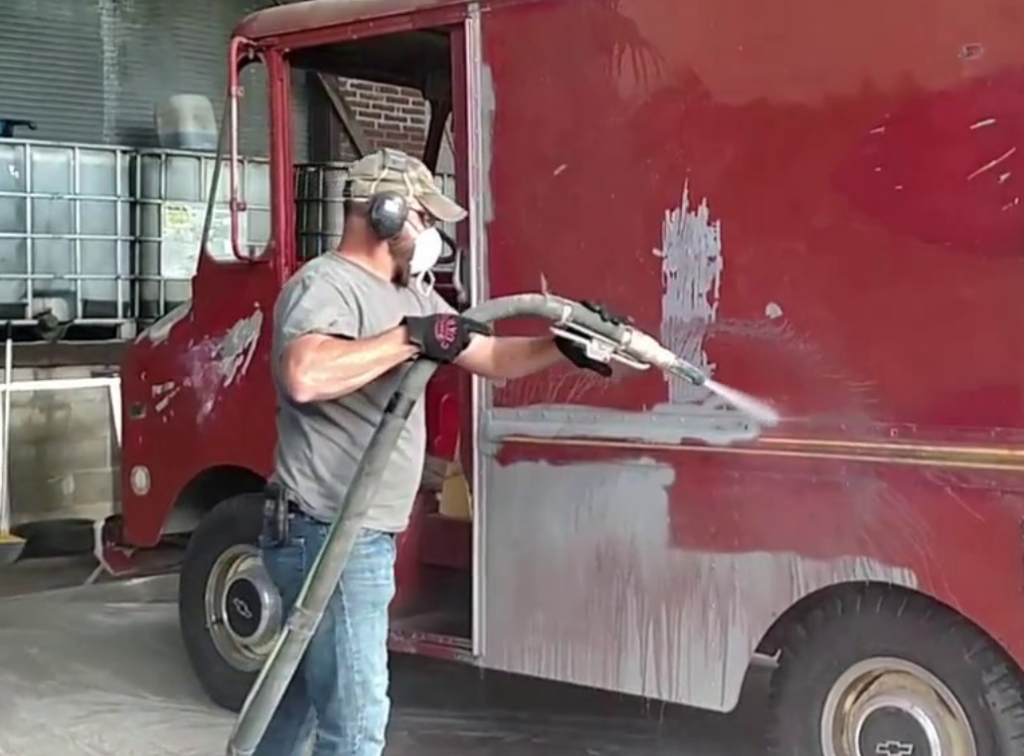 Painting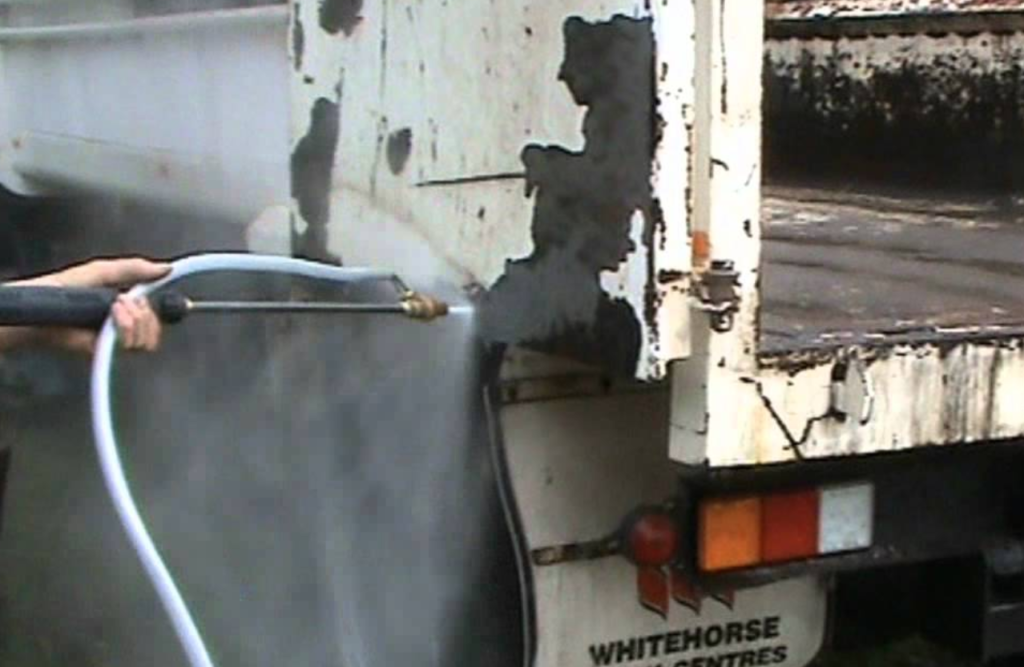 Sandblasting