Food Truck Builder of Connecticut
Custom Concessions of Connecticut specializes in creating custom built food trucks, trailers and more. Making your dream become a reality has always been the goal. Approach us now with your idea, we can build it.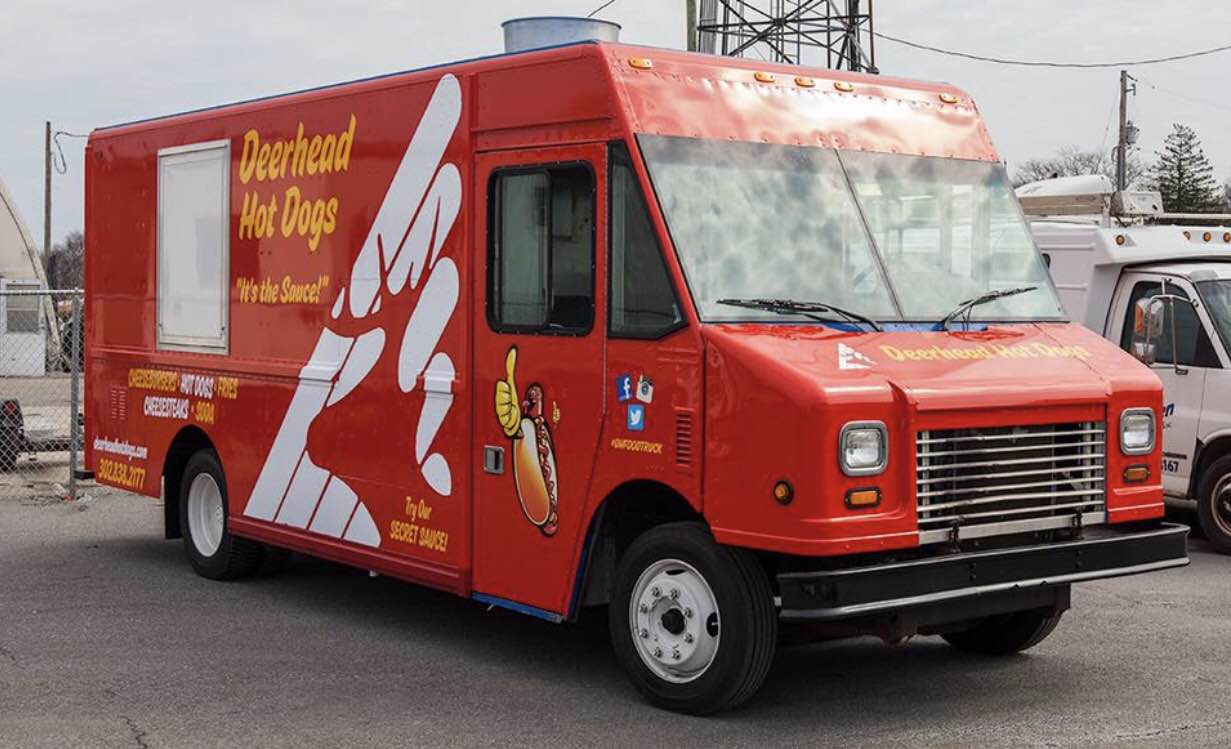 We provide amazing services from food trucks to busses as well as trailers and external structures. We have a team of professionals that specializes in designing unique food trucks and trailers, at Custom Concessions, we are always ready to take on challenging projects that test our creativity. Bring your idea now, we will turn it  into a reality.
The Locations where we have served:
Bridgeport
New Haven
Stamford
Hartford
Waterbury
Norwalk
Danbury
New Britain
West Hartford
 We are certain that superior quality should equal affordability. We build our products using new and high quality equipment. We maintain the standard of our product by constant research on each and every state code and guideline. Custom Concessions ensures that our food trucks will surpass your expectations and provide superior quality with greater affordability. We have a desire to create a design that fits within the budget of our clients. We constantly check and regulate our price to get you the best deal without compromising on quality. Our goals have always been to bring your dream into reality without breaking the bank. Your satisfaction is our need, let's start building.
Get Pricing For Your Food Truck
We Also Offer These For Your Existing Food Truck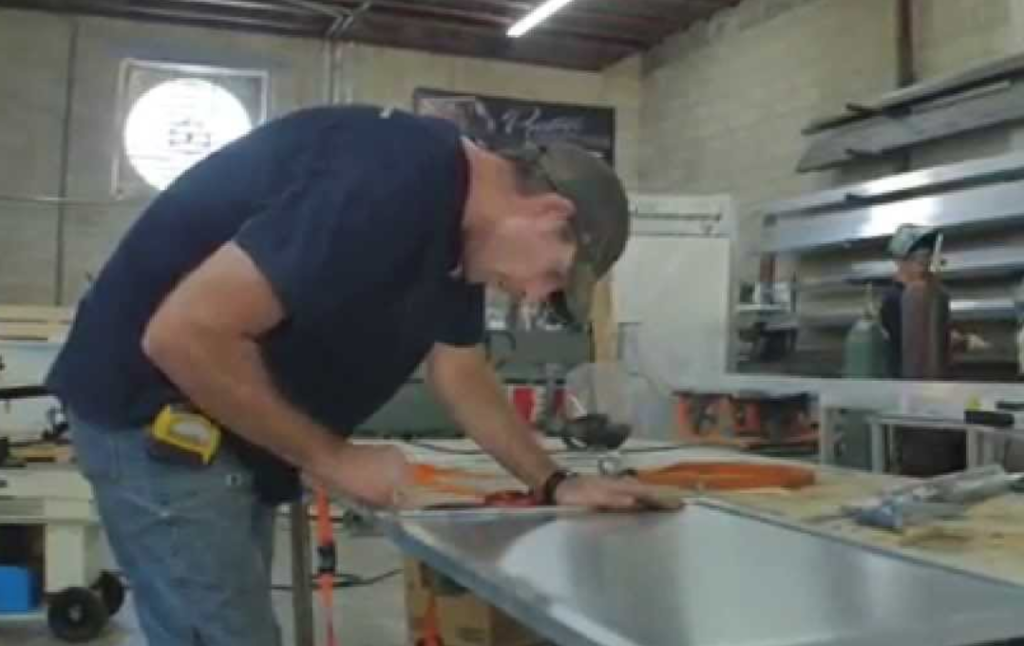 Fabrication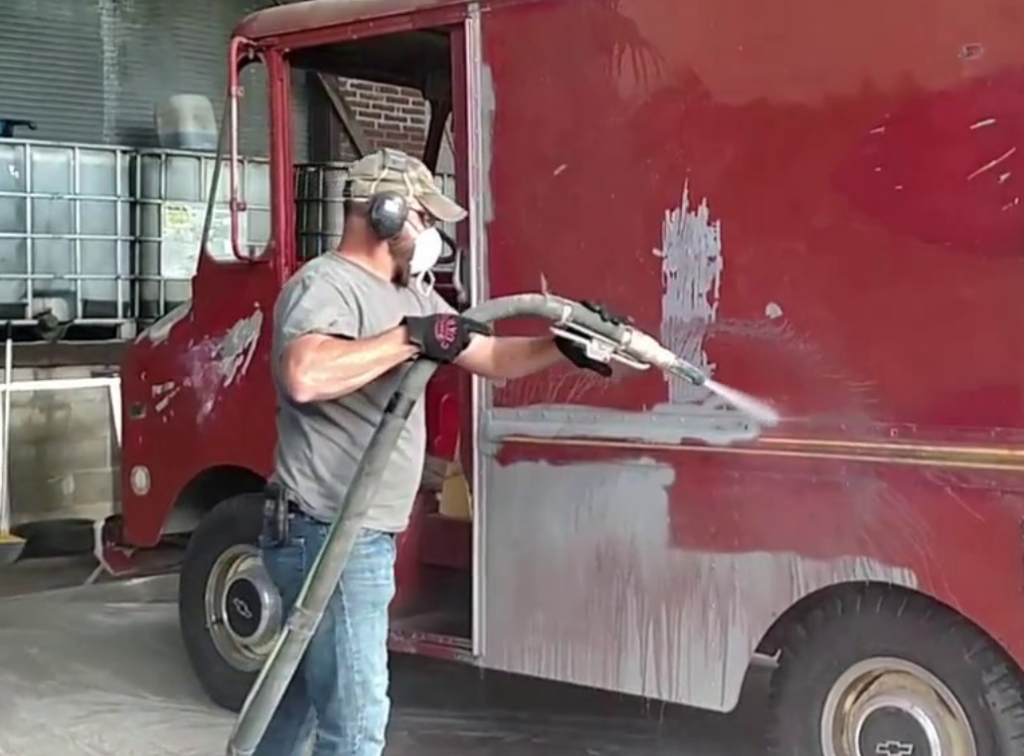 Painting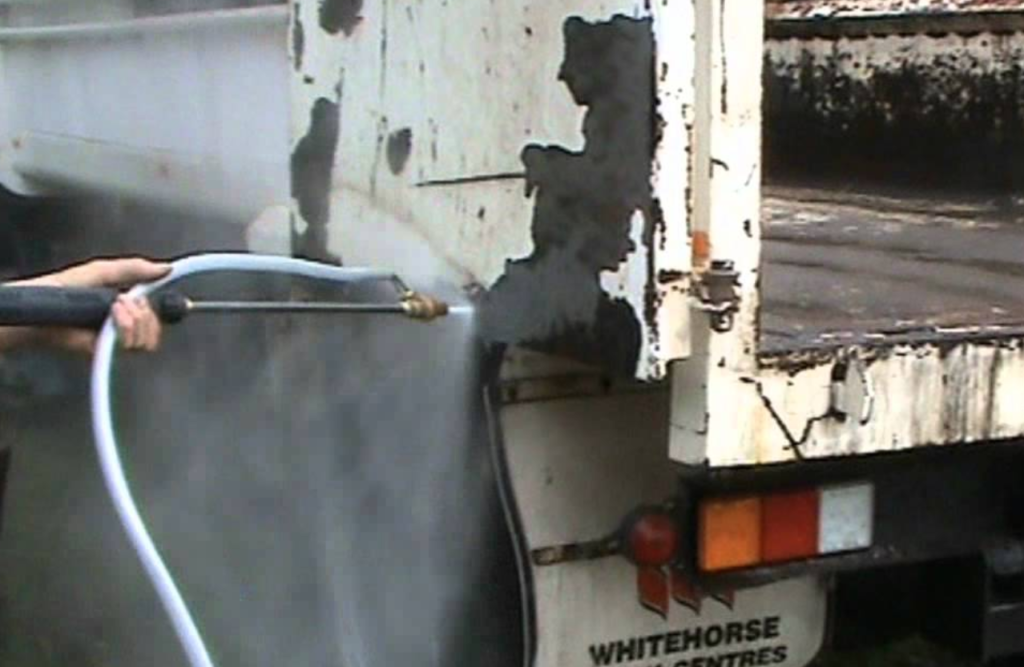 Sandblasting